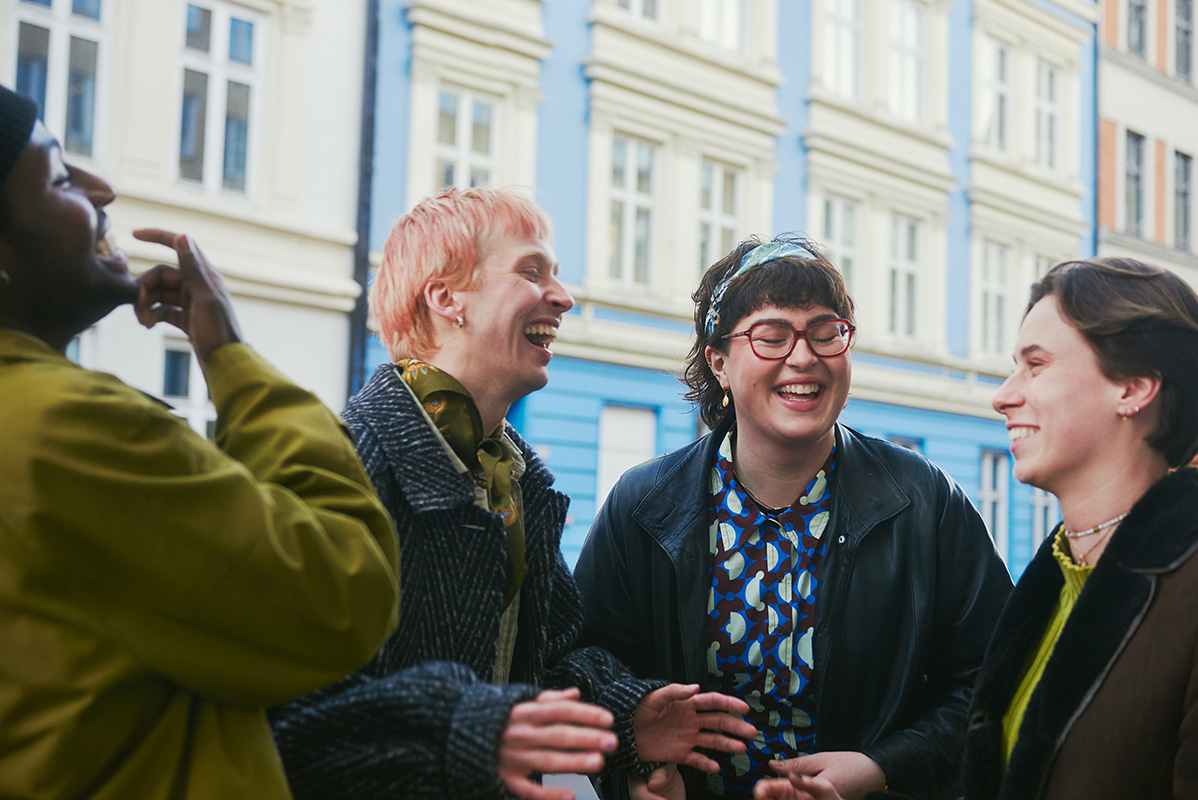 Ungdomstelefonen is Queer Youths helpline. Through phone, chat and text, we offer a safe space for you to share your thoughts and feelings about sexuality, gender, identity, love, sex, or anything else you need to talk about.
Our helpline is run by volunteers who has experiences with being queer (bisexual, homosexual, lesbian, pansexual, non- binary, trans, etc). We cannot guarantee that you will meet someone exactly like you, but we can guarantee that you will meet someone who has been through the process of discovering who they are, and who knows how it feels to not fit with society's expectations of gender and sexuality.
Our service is anonymous, and all of our volunteers attend courses and workshops regularly to improve their knowledge and skills.
?
We receive this question a lot. Although we cannot guarantee you a simple answer, we are here for you to discuss in a safe space!
A lot of people experience being unsure about their gender and struggle to put themselves in a specific category. We are here for you to talk about gender and discuss different alternatives!
There are many different ways to have sex. It all depends on what you like, what reproductive organs you have, and what you feel comfortable doing. We are here to help you figure out what is best for you!
Being in love can be both exciting, scary, fun, and confusing! We are here for you to talk about all of the emotions and thoughts concerning being in love.